What You Should Know about Lawn Drainage Problems
Weather conditions, soil permeability, and landscape topography are some of the biggest factors influencing your lawn's health.
Other than negatively affecting the aesthetic appearance of your house, lawn drainage problems also cause detrimental long term issues. But once spotted, an expert can easily help you fix them.
The following are some of the most common landscaping issues you might face:
Downspout Flooding
This is caused when heavy rainfall or melting snow form a pool around your house. The long term effect is serious damage to the foundation. Water diverted by downspouts towards or along the house might also find its way into the basement.
Runoff Issues
Excess runoff from the roof, sidewalk, driveways, and other hard surfaces can easily collect around your house. This could be caused by a poor yard slope that prevents the runoff from being properly directed towards storm drainage.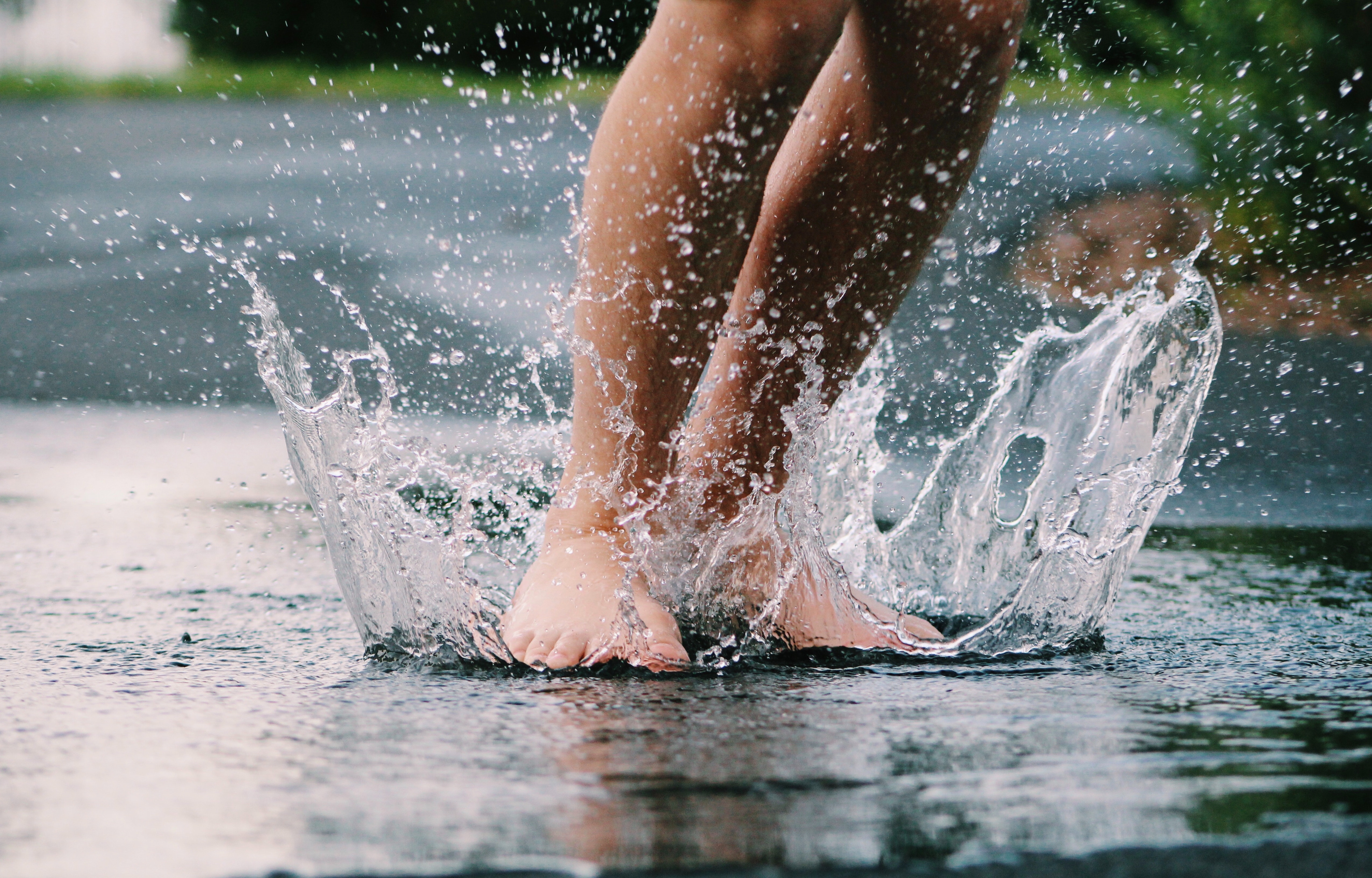 Standing Water and Puddles
Soggy spots in your yard could be caused by a number of lawn drainage problems such as uneven slope, leaking underground springs, or a large depression in the ground.
Dying Plants
You might be afraid of under-watering your lawn, but over-watering is just as bad. Your sprinkler system or heavy rainfall could cause plants to drown. This leads to wilting because excess water deprives the plants of oxygen which is necessary for healthy growth.
Other lawn drainage problems include eroding slopes, compact soil, and fast multiplying mushrooms and weed.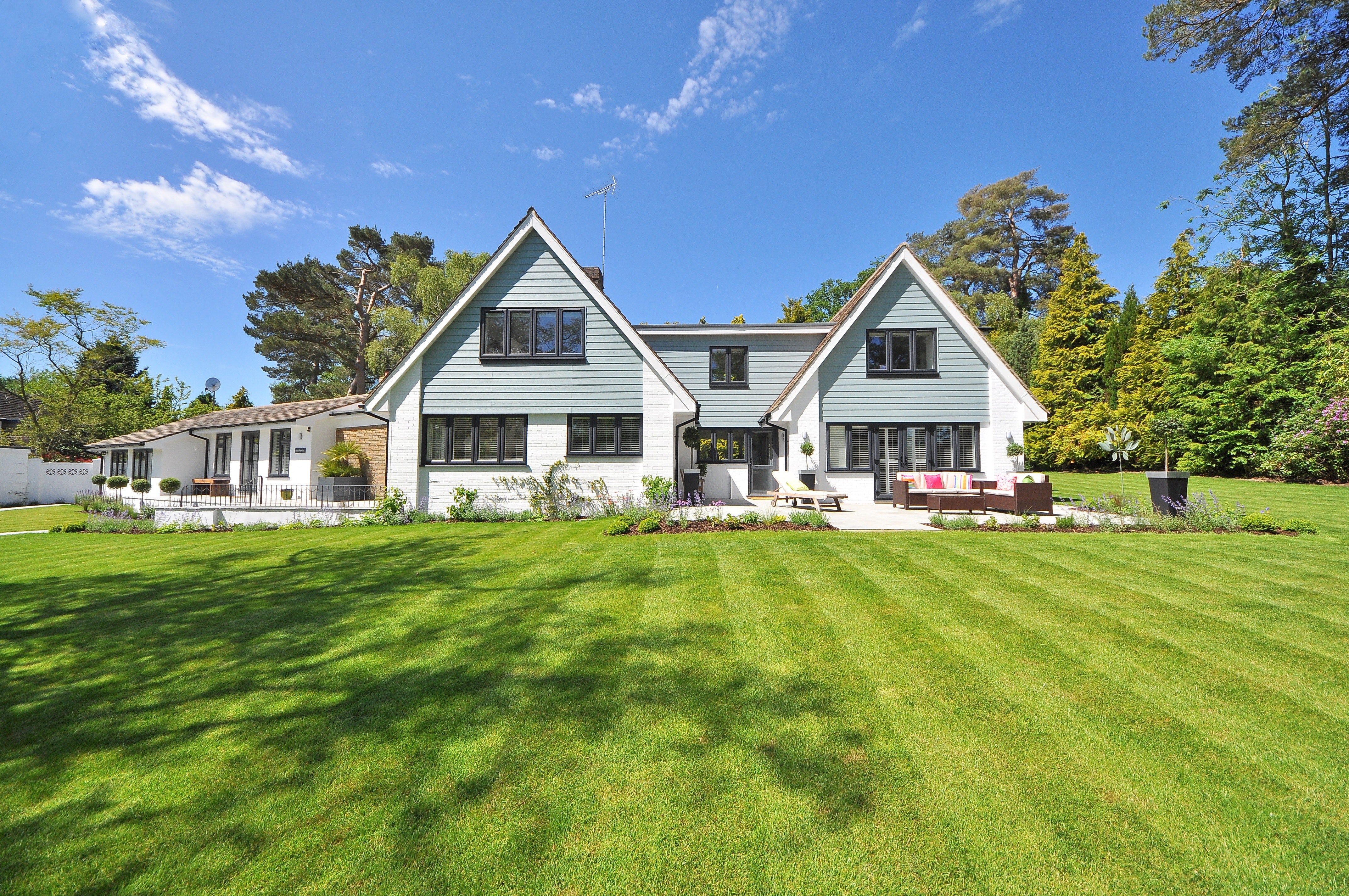 How to Fix Them
Some practical solutions to these lawn drainage problems include:
Planting trees, shrubs, and other vegetation that stimulate filtration.

Installing a catch basin to collect runoff water.

Building a gravel filled French drain both as a decorative walkway and to steer excess water from your yard.

Routing downspouts straight into underground drainage systems.

Sloping your yard so that rain and excess water naturally flows away from your house.

Using gypsum, limestone, or organic matter to break up compact soil and make it more permeable.
Depending on your exact needs, an experienced landscaper is best placed to implement these and more advanced solutions.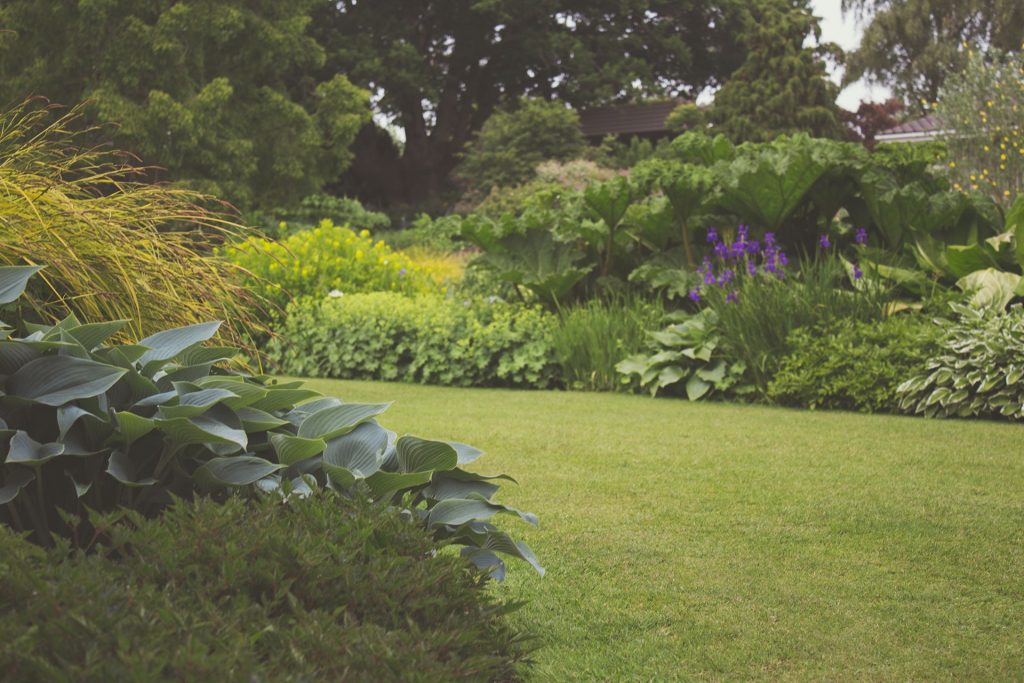 Solve Your Lawn Drainage Problems
Our dedicated staff is guaranteed to turn your yard into a breathtaking work of art. For more information on our services, please don't hesitate to contact us.