Beating the summer heat in a pristine pool is every family's dream, but you may feel like keeping your pool clean is a nightmare. Fortunately, you can save yourself time and money by being proactive about pool maintenance. Keep the following things in mind when caring for and maintaining your pool.
1. Keep the Pool Area Safe
Pool maintenance extends to the area surrounding your pool as well. Cracked wood or concrete around the pool can create an unsafe environment for friends or family, and avoiding injury is worth the time and effort it takes to maintain your decking. This is an area where it's especially important to take care of problems as soon as possible, as cracks can quickly spread and become much larger (and more expensive) issues. For small, shallow cracks you may simply need to resurface, but for larger issues, it's best to contact professionals for an evaluation.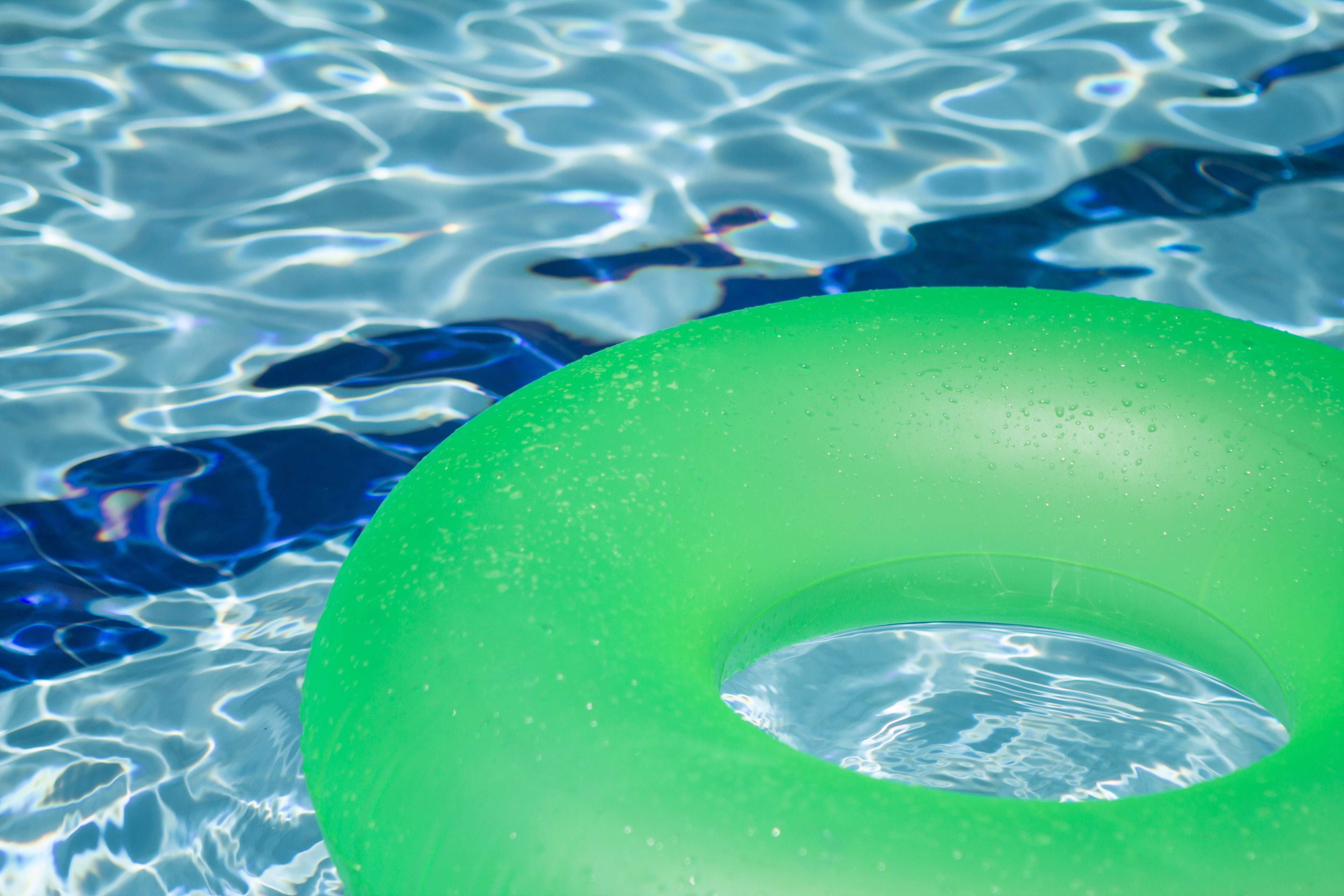 2. Keep Your Pool Well Lit
There's nothing better than a relaxing swim after dark if your pool is well lit. Underwater pool lights can be complicated to troubleshoot because they are designed to work underwater. Many pool lights rely on the pool water for cooling and trying to turn them on above water to do some troubleshooting could result in a blown bulb. One way to get around this is to place the bulb in a bowl of water when testing it. One of the more common pool light issues is a buildup of debris. To avoid issues with your pool lights it's best to take them out and clean them routinely.
3. Pool Coping Is Not Just for Aesthetics
When you look at your pool and see loose coping (the cap for the edge of the pool), you may think it's not an urgent issue. It's just cosmetic, right? These can actually lead to some major issues with pool performance and safety. The coping has several functions including:
Giving swimmers a non-slip surface to hold onto
Keeping the pool walls straight
Keeping contaminants out of the water
Your pool coping is more complicated than it looks, and it's best not to try any repairs yourself. If you see any damage to your pool coping, contact a professional before it gets out of hand and ends up costing you even more.
4. Keep Your Liner in Place
Your pool liner also serves many important purposes, namely preventing leaks and protecting the walls from damage. Not all pools have liners, but a liner is much easier and less expensive to maintain and replace than concrete or fiberglass walls. If you see your liner starting to pull away from the walls, it's not too difficult to put it back into place, but if it becomes a recurring issue you should contact a professional to find the underlying cause.
Pool maintenance doesn't have to be an expensive chore. Contact us at Fox Hollow today to find out what we can do for you and your pool.