Spring is just around the corner, and new grass is beginning to peek out from under the last bit of winter frost. While the snow has made for a picturesque wintry scene, the last of it has all but gone and your backyard may be left in a mess. Broken branches lay on the ground, part of the stone patio has been chipped, and your yard is more dirt than grass. Spring-cleaning your backyard will take some time but with the right approach, you can have it looking its very best again in no time at all.
Getting your yard in shape for the sun and the summer is easier than you might think, especially if you take the time to plan and prepare ahead of time. With a little organization, you and the family can enjoy your clean, beautiful yard together while soaking up the summer sunshine. The first part of any yard clean up involves putting a list together that will give your spring-cleaning some direction.
Continue reading to learn what you can do to organize your spring cleaning process and have a backyard that makes you proud.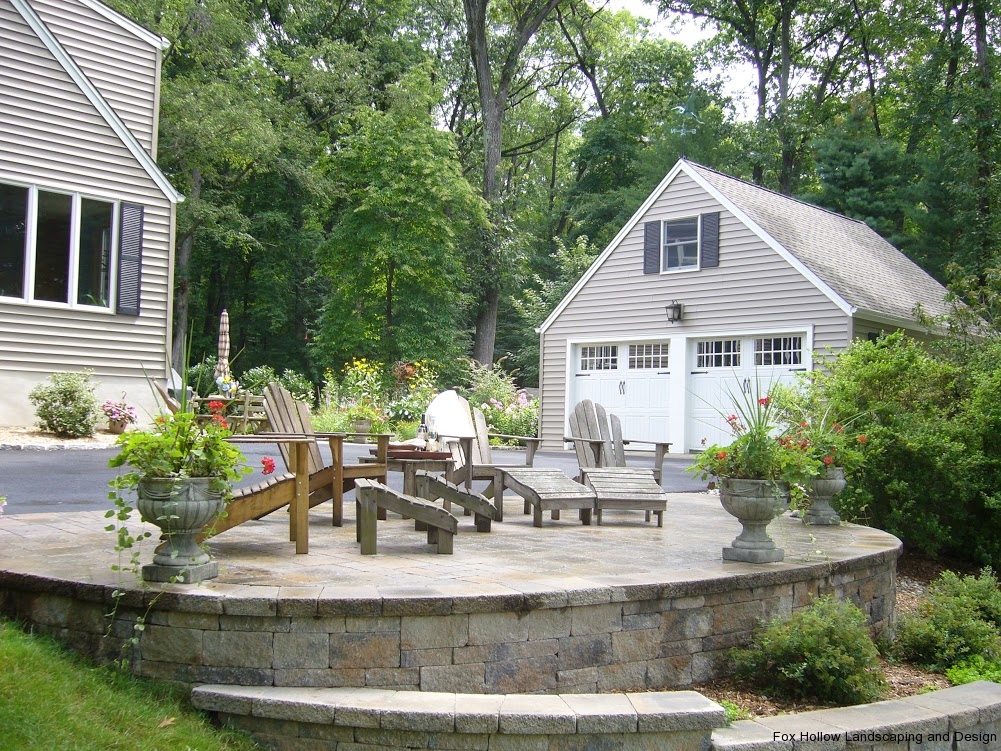 Prioritize Tasks
The first order of business for your backyard spring-cleaning is prioritizing tasks. For example, homeowners might split tasks into major and minor projects. Major projects are chores that might require a landscaper or contractor's assistance. Minor projects are tasks that can be done by the family. By creating a "to-do" list, you have a reminder of things that need to be completed and will keep you on track.
Major Backyard Projects
Take a survey of the yard to look for things that need to be repaired. First, begin by cleaning your roof's eaves and fascias. Keep an eye out for termites, dry rot, and other damage. If you have a fence, inspect it for damage or wear. Look for cracks in the patio, walkways, or in the driveway, and fix anything that needs attention. Finally, if you have a deck, take some time to repaint or stain the deck, so that it looks its best when the warmer weather arrives.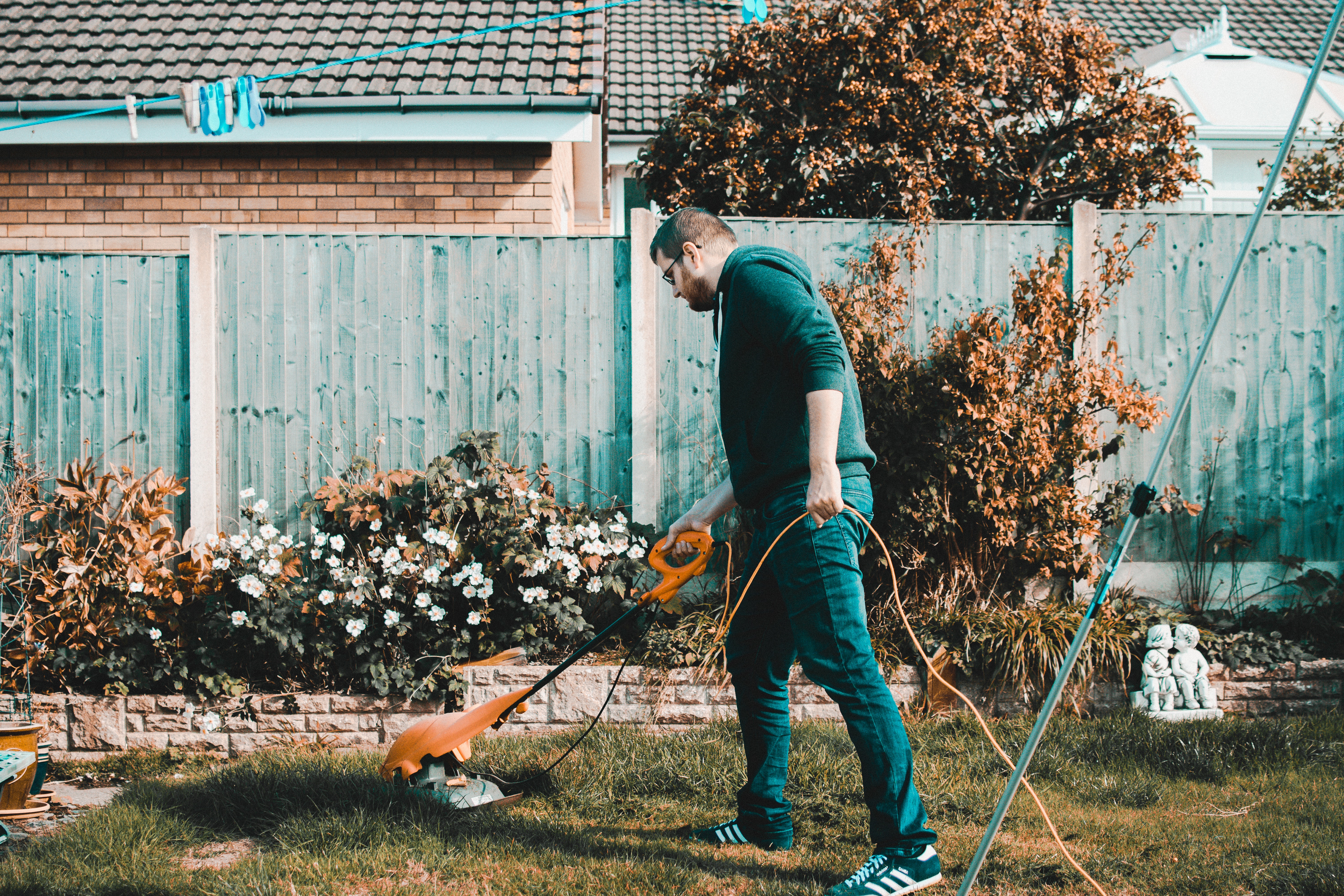 Minor Cleaning Projects
The best way to organize a backyard cleaning effort is to start at the furthest corner and work your way back toward the house. First, pick up the clutter from your yard and note any patches of your yard that needs special attention. Next, take some time to go through your flowerbeds to clear any debris from these areas and be sure to clean and organize your garden plants and decoration so they are neat and tidy
Once this is done, it's time to move closer to the house and clean the patio and any outdoor furniture or cushions you might have. Throw out anything that is old, broken or simply not being used anymore. To finish, clean your gutters and drains of all debris and for those of you with a doghouse, make sure to give it a good cleaning!
Delegate If Necessary
This is a lot to take on your own, so if you have a family, delegate some of the responsibility. Yard work is a great chore for children to learn how to take responsibility and handle small tasks. If you want to make the job fun, consider putting together a small family barbecue to reward your children for a job well done.
Spring Cleaning Your Backyard
Depending on where you live, you might find that you only need to do a few things on the list above. In most cases, these tasks will get much easier the longer you are living in your home. With the right organization and help from your friends and family, you can make your backyard look healthy, clean and organized before spring is over. For more advice on how you can ensure your backyard spring-cleaning goes according to plan, get in touch with our team of dedicated professionals at Fox Hollow Landscaping and Design. With our experience, you can be sure your backyard will be clean, presentable and look amazing!