Despite fall making its presence known, summer is still lingering in the air in September. This makes it an enjoyable and abundant month in the Northeastener's garden. Make the most of the weather while it lasts with this comprehensive checklist.

Welcome Wonderful Annuals and Late-Blooming Perennials
September is usually the time of year when wonderful annuals and late-blooming perennials are in full bloom and looking their best. Not only are they stunning to look at, but they will also be sure to attract plenty of incredible wildlife to your garden, such as bees and butterflies – especially those who are on their way to Mexico to migrate for the winter. One popular plant is the late blooming anemone.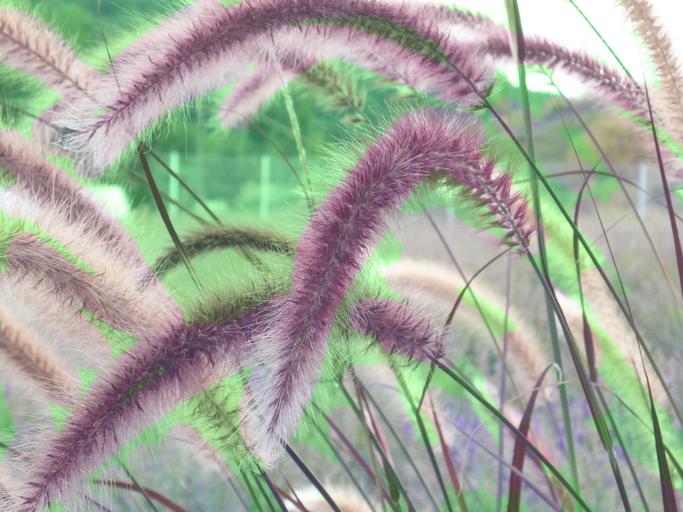 Go Crazy for Grasses
You will find a host of interesting grasses at your local nursery or garden center this month. While they may not be as colorful as the many beautiful flowers around you, grasses can add texture to your garden as the weather starts to cool down. Switchgrass and fountain grass are both smart choices.
Harvest Your Greens
If you are someone who plants a lot of green veggies, now is the time to reap the benefits and harvest what you have grown. September is a great time to harvest all sorts of vegetables, but you can be sure that kale, celery, and lettuce, in particular, will be ripe and ready to eat. Read more about automatenspiele kostenlos online. Plump, red tomatoes are also certain to be ready to be picked and enjoyed. Bloody Mary, anyone?
Plant Your Crops
As the weather gradually transitions, now is the right time to start planting your cold- season crops. Carrots, peas, radishes, beets, and spinach will all fare well throughout the impending fall/winter months.
Need help when it comes to perfecting your garden for fall? Let the landscape and design professionals lend a hand. Contact Fox Hollow Landscape and Design today!