Living a busy lifestyle means having much less time to spend tending to your garden. Never mind the fact that you probably will not be all that keen to spend an endless amount of time outdoors when the weather is less than pleasant!
With this in mind, we would like to recommend a beautiful evergreen that does not need regular watering, and that will add interest to your garden during the fall and winter months. Introducing Eastern Red Cedar (Juniperus virginiana).
Why Eastern Red Cedar?
Eastern Red Cedar is a lovely species of juniper that is native to North America. It is an evergreen plant that also requires minimal care. Because of this, many Americans seek it out as it is sure to keep their gardens looking gorgeous throughout the year – with very little effort on their part! The Eastern Red Cedar is also often referred to as Pencil Cedar, Red Juniper, Eastern Juniper, and Aromatic Juniper.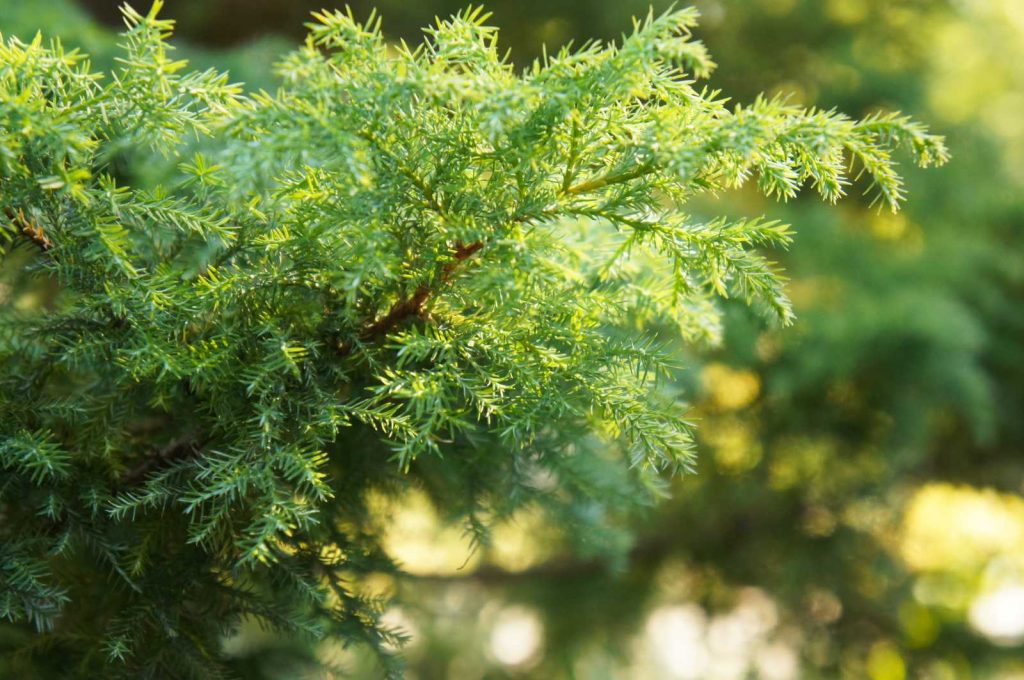 There are many other reasons why you may want to consider growing an Eastern Red Cedar in your yard. They include the following:
Eastern Red Cedars are extremely hardy and are resistant to extreme temperatures – both hot and cold.

They can be planted in a wide array of different types of soil.

You do not have to worry about wind causing any damage to your Eastern Red Cedar.

These trees are very eco-friendly and act as a significant source of food and shelter for wildlife.

They live for a long time. Some specimens have been known to live more than 500 years!
Would you like more information about the Eastern Red Cedar? Perhaps you are in search of a company that specializes in landscape design to assist you in transforming your garden into a natural haven? Either way, be sure to get in touch with the team at Fox Hollow Landscaping and Design!