Smaller spaces create cozy havens. If you live in a big urban landscape, then your backyard might be limited, allowing just enough space for a small gathering of your closest friends. However, even with the smallest spaces, you can successfully landscape a small urban yard and create a beautiful, welcoming area that you will be able to enjoy for many years to come.
Whether your home is a brownstone or sits in a residential neighborhoods, creating a space that is both stylish and comfortable is definitely possible with the right approach. Seek out inspiration online and see what other homeowners have been able to achieve with their limited space. From choosing the right plants to preparing the soil for planting, landscaping a small yard for your home in the city can be a fun and rewarding project.
Keep reading to learn how you can successfully landscape a small yard in an urban area.
Use The Environment
Many homes in the city come with small backyards that have very limited space for you to work with but with some imagination and creativity in how you use the environment, you might be surprised what you can achieve. Before digging or planting, be sure to thoroughly survey the space you have available. Pay attention to any unusual corners or shapes that are formed in the yard, as they can be used for planting flowers or shrubs and help you highlight the more interesting aspects of your design.

Create A Private Space
One of the great things about an urban backyard is being surrounded by the sounds of the city, but still having a space primed for comfort and coziness. Use the defined borders of the garden as a way to create privacy. You can put up a fence and grow vines or plant small trees to line the property and block people from peering into your yard.
Remove Old Bricks And Stones
When deciding how to landscape a small urban yard, you will no doubt encounter old stones and bricks that were previously laid. You can reuse these bricks and stones to create unique design features and walls to add shape and depth to your space. If you plan to remove the bricks, however, you can simply dig them up and free the space for planting. Would-be landscapers can lay new topsoil, and add flowerbeds, paths, and other features to recreate a more suburban backyard.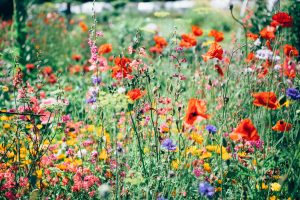 Add Some Life To The Space
Adding some life to your landscape is a great way to bring a sense of color and vibrancy to your outdoor space. Find some examples of garden plants that work in your neighbourhood and be creative with their placement. Be sure to take the time to fill in the empty spaces between your new plants and shrubs with more healthy soil and add water as needed to help them flourish.
Find Low Maintenance Plants
Because the city is not necessarily the best place for planting (when compared with countryside locations, for example), consider opting for plants that are not only easy to maintain but can also weather extreme temperatures. Also, be sure to consider the air quality in the city when choosing plants as there are more vehicle emissions in an urban environment. Make sure the plants will be easy to maintain and durable.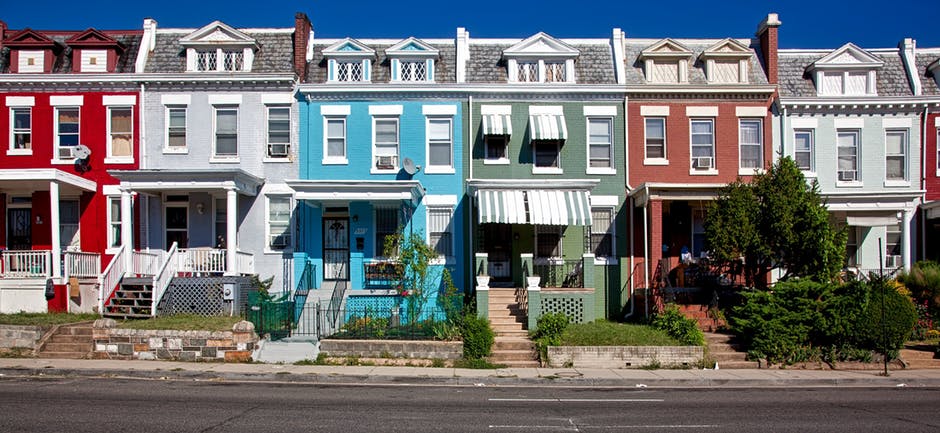 How To Landscape A Small Urban Yard
The urban garden can be the perfect place to create a space for entertaining, relaxation or both. Homeowners will find that though space tends to be more limited in the cities, you can be very creative with the space you do have. Whether opting for a more classic garden design or something more contemporary or trendy, your small urban yard can be a delightful addition to your home. For more information on how to make the most of your urban garden get in touch with our team at Fox Hollow and let us help you make the most of your urban yard.