Most people welcome the arrival of spring with open arms, but homeowners know that with the better weather comes many lawn care responsibilities. It can be time-consuming to bring your yard back to life after a long winter. However, planning and organizing the tasks ahead of time can help your lawn look great for the warmer months ahead.

Knowing where to begin with your spring lawn maintenance is the tricky part. Making the decision to get started is the first step to ensuring your lawn is the perfect shade of green, adding an extra level of curb appeal to your property.
Let's take a look at what you can do to get your yard in good order in early spring.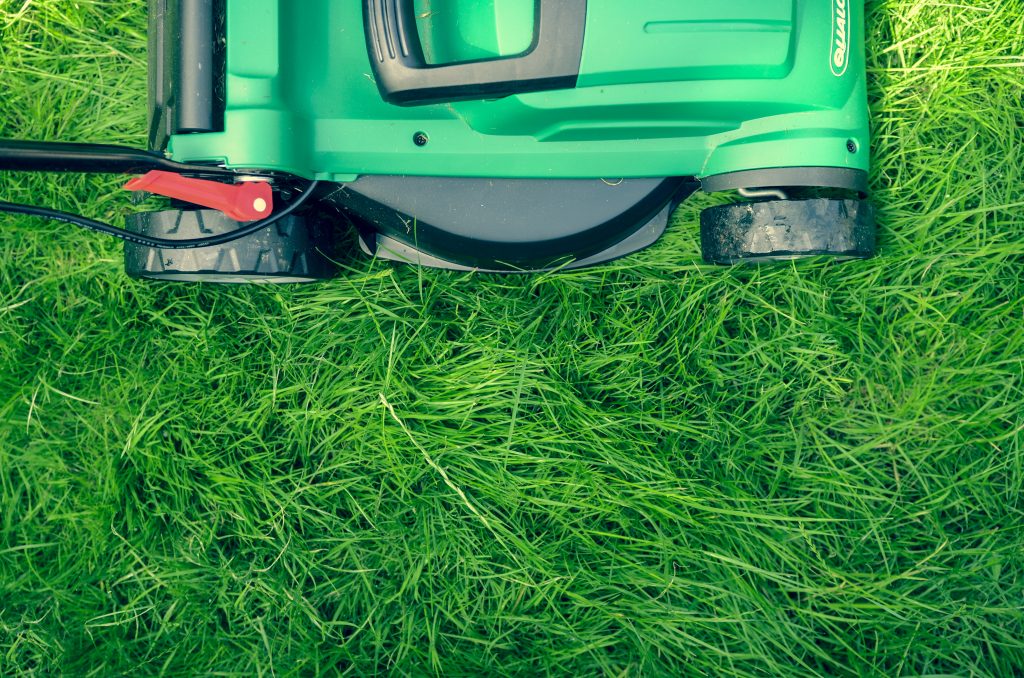 Do Some Spring Cleaning
When spring rolls around, it is likely that your lawn is looking a little rough around the edges (and maybe even rough around the middle!). The first step you should take in early spring lawn maintenance is tidying up your yard. Start by raking the dead grass and leaves which have accumulated over the winter. De-thatching any compacted and matted plant materials in the early spring can make a big difference for the vitality of your lawn in the later summer months.
Filling In The Patches
Next, take some time to clear away moss and other overgrowth which may have taken over segments of your lawn. Liming can help restore your lawn to an appropriate pH level that is more suitable for grass. Re-seed patches of your lawn that have been worn thin by animals or foot traffic. You should already notice that your lawn is starting to look better!

Let The Air In
Aerating allows your lawn's root system to more easily access air. Soil becomes slowly compacted over time. By creating open pockets in the soil, aerating can ensure that your grass receives the nutrients and water that it needs to grow properly. Aerating can bolster new grass growth and allow your lawn to have a lush and verdant look later on in the season. You can pick up push-operated aerating tools at any lawn maintenance retailer.
Check Your Tools
A landscaper is only as good as his or her tools. Spring is a good time to sort through your lawn maintenance equipment and make sure that everything is well-oiled and in good working order. For basic spring cleanup, make sure your lawn mower blade is sharp and that your mower can run after sitting idle all winter. If you encounter any issues with the latter, try adding or changing the oil and replacing the spark plug.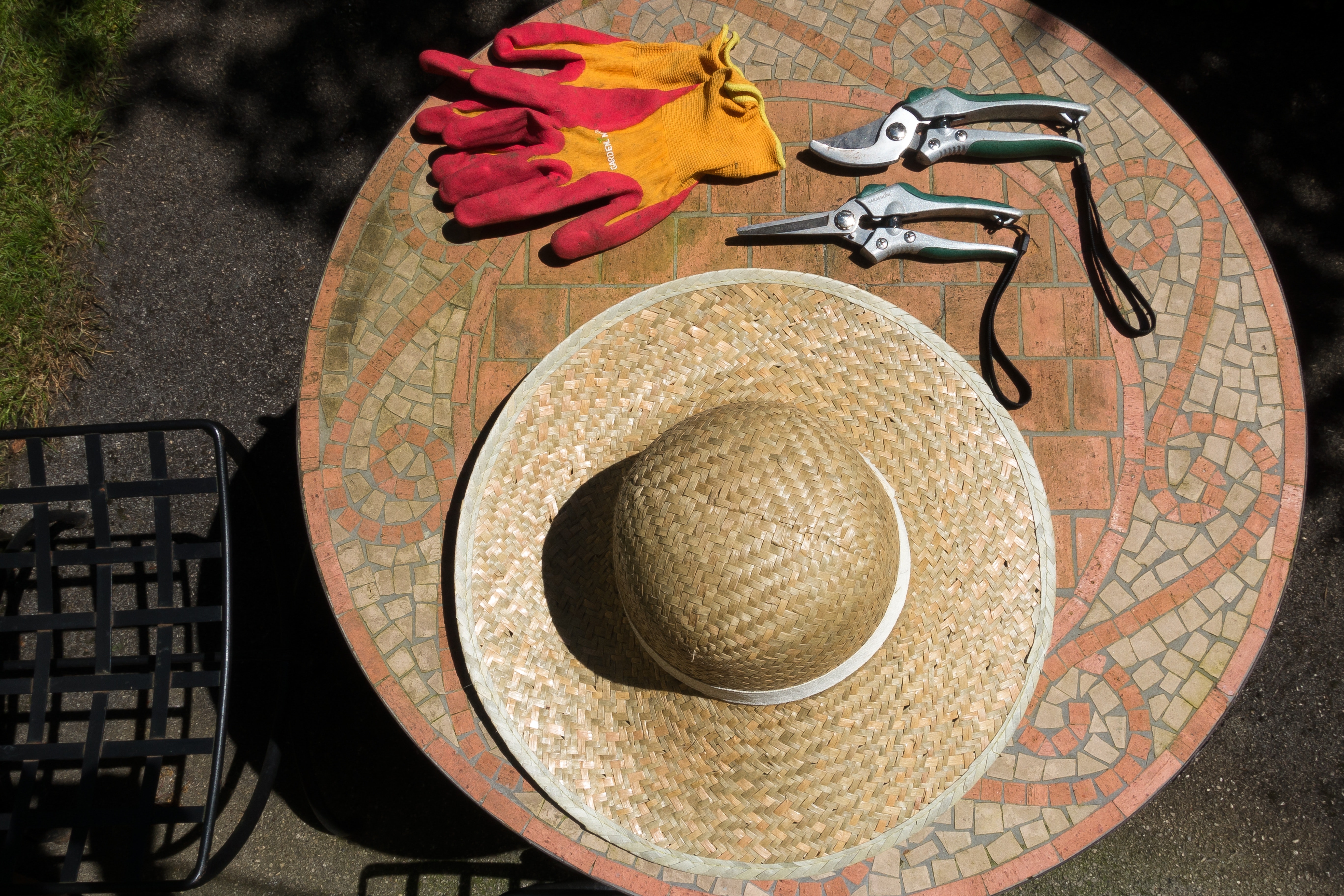 Be Prepared For Spring Lawn Maintenance
One of the largest parts of yard prep is organization, as this will allow you to get your lawn maintenance complete as early as possible. Get ready for spring by make a to-do list that you can chip away at on the weekends and in the evenings. Once spring arrives, you can sit back and enjoy a green and healthy yard.
To find out more about how you can get your lawn back to looking its best get in touch with our team at Fox Hollow Landscaping and Design. Our team of dedicated landscaping experts have the knowledge and experience to help you get the lush, vibrant green lawn you deserve. Give us a call today!