Autumn is a time of change—the kids are heading back to school, the weather starts cooling down and fall foliage puts on a colorful show that even the staunchest devotees of summer can enjoy. Brightening your yard with fiery fall foliage isn't all that complicated—there are plenty of trees, shrubs and flowers that produce brilliant hues and do well over a range of climates and seasons. These six ideas for autumn color will make your yard pop.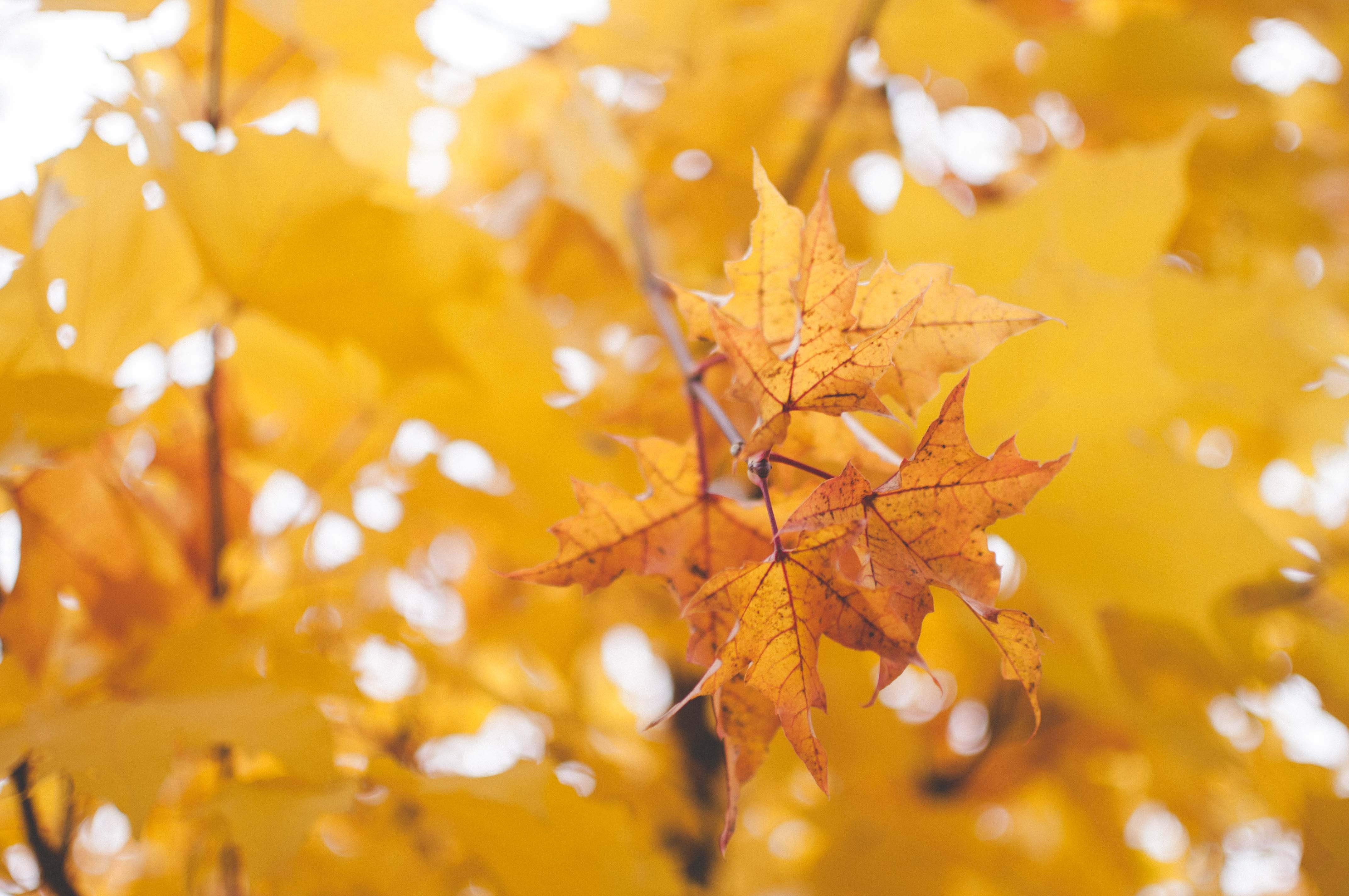 Maple Trees
Why not start with a much-loved classic in the Northeast? Maple trees line hillsides and valleys, with amazing shades of yellow, orange and red. There are different varieties, so choose accordingly depending on the look you want and the size of your outdoor space. Sugar maples grow to be quite large—they can reach 75 feet in height and 40 feet in width. If you want something smaller, Japanese maple may fit the bill.
Blueberries
Believe it or not, certain types of blueberries produce spectacular foliage in the fall. These fabulous bushes offer delicious fruit in the summer, pretty white flowers in the spring and deep scarlet fall foliage. Highbush, lowbush and half-high blueberry plants are best for colder climates, and Rabbiteye blueberries do best in warmer climates. Your landscaper can help you determine which type will best fit into your landscape design.
Witch Hazel
Common witch hazel provides an amazing late-season surprise. Not only do its large leaves turn bright yellow in the autumn, the delicate-looking blossoms that show up around the end of October make you forget that winter is right around the corner. This graceful shrub is a great addition to any landscape, and can grow to be 20 feet high.
Mums
Mums are flowers that provide an amazing variety of colors from the end of August into November. There are many different varieties. If you live in a climate that gets very cold in the winter, you'll want to pick the type that are hardy perennials to enjoy them year after year. To increase your chances of getting mums to come back next season, they should be planted in the ground in the spring so they have plenty of time to root. An experienced landscaper will know how to prepare your mums for winter so they have a better chance of survival.
Russian Sage
If you're looking for a pop of purple, Russian sage is a long-blooming, drought-tolerant shrub that produces fragrant, silver-gray foliage and lavender flowers that deepen into a brilliant violet in the fall. It's best to wait until spring to prune them, as pruning in late fall can encourage early growth that's susceptible to frost damage.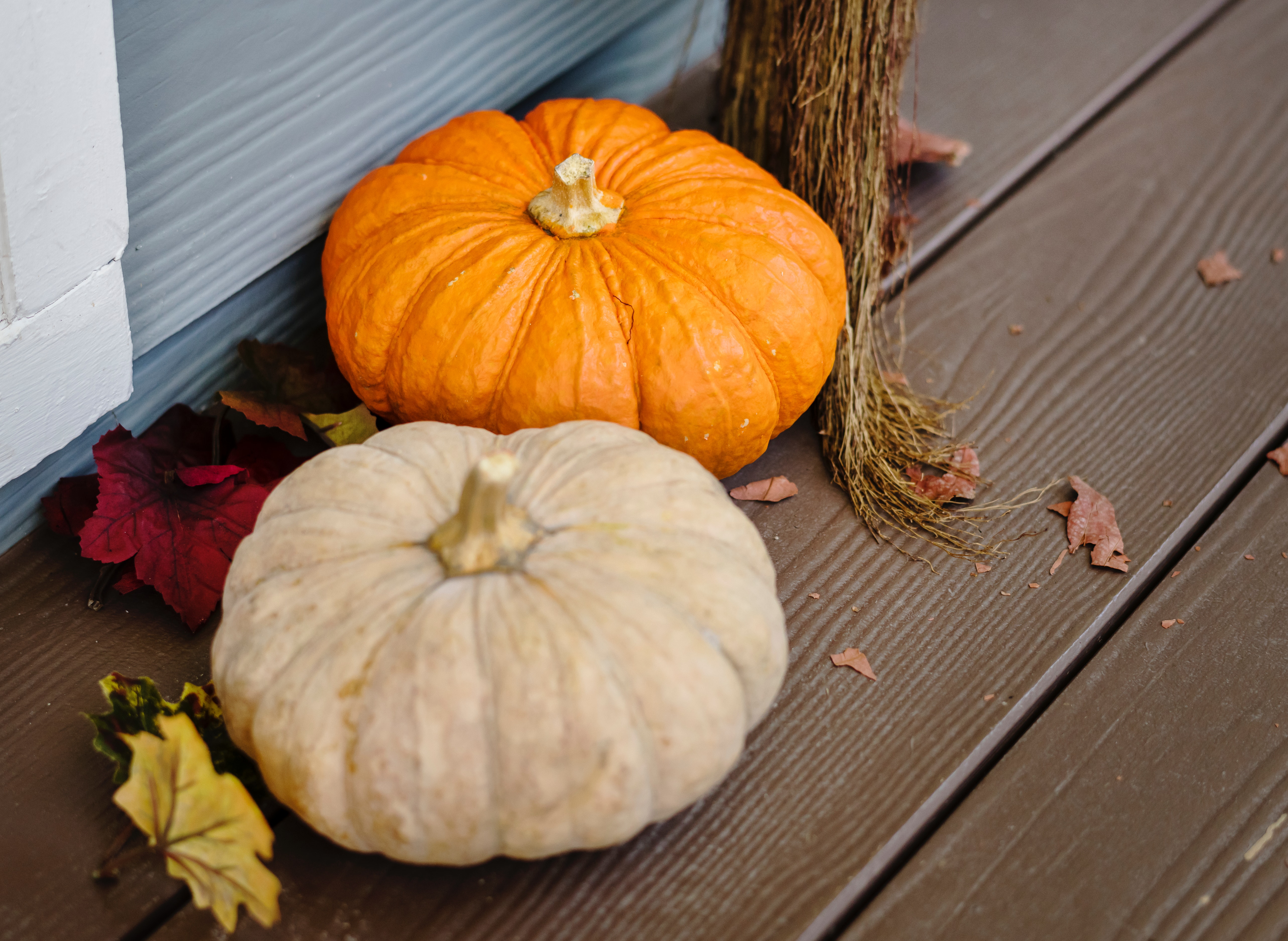 Pumpkins
Whether you plant pumpkins in the spring or pick some up at a local farm for autumn decoration, there's no denying that these gorgeous gourds are a quintessential harvest plant. They add amazing color to any cornucopia. You can enjoy the seeds and make all sorts of pies, soups and other delectable treats with them or have some fun carving them with the kiddies for Halloween.
And There's so Much More
These are only a few of the amazing plants that can enhance your yard with brilliant color in the fall. To learn more about choosing the best features for your outdoor spaces, contact our experienced professionals at Fox Hollow Landscaping and Design today.